CASTANET: LinkedIn Outreach Agency
4/13/2023
LinkedIn Lead Generation Service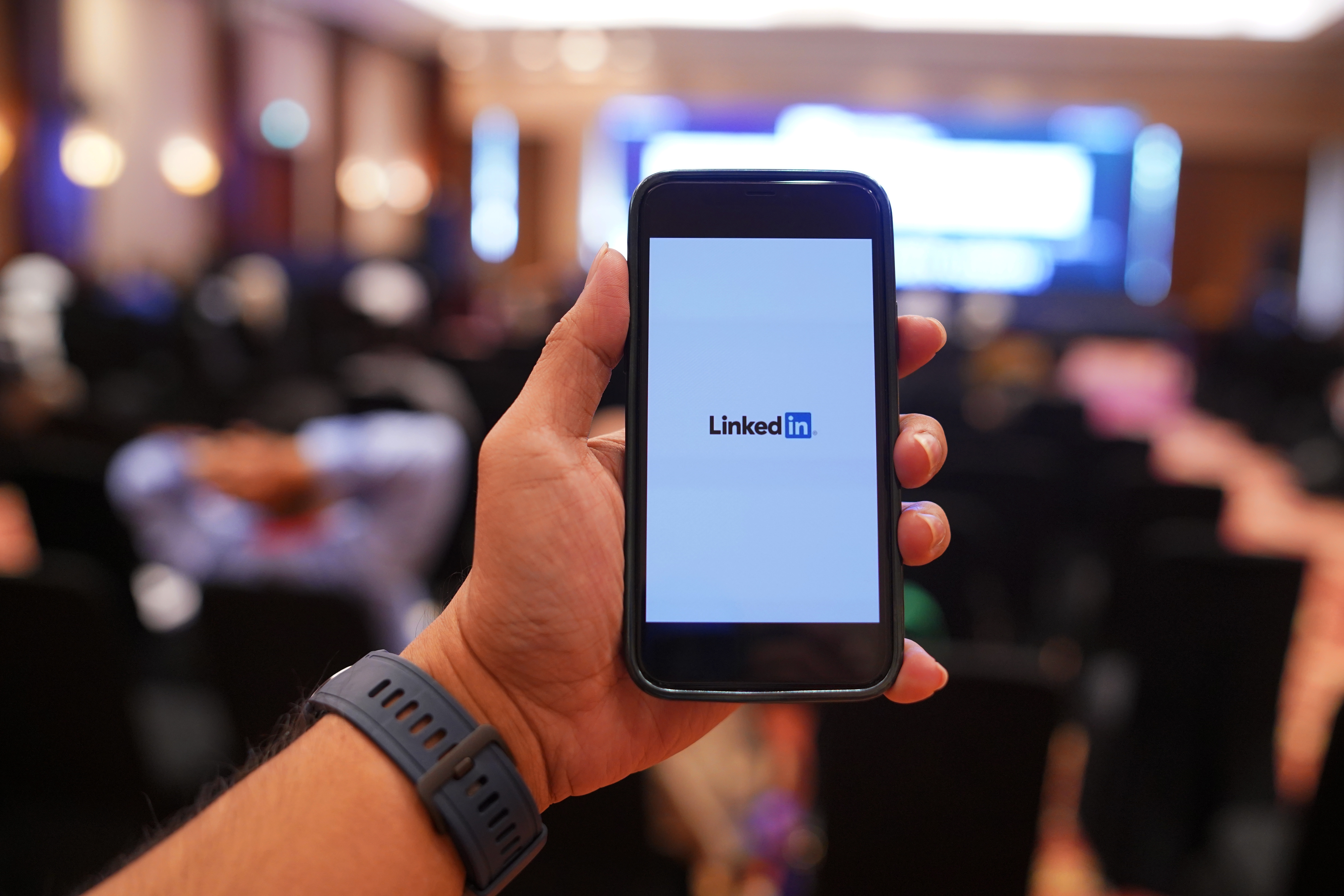 Growing a business in today's competitive market requires effective lead generation strategies. CASTANET, a LinkedIn outreach agency, offers unparalleled B2B lead generation services and white label solutions for those looking to start their own LinkedIn outreach agency. This article explores how CASTANET stands out among its competitors and why it is the best choice for your business.
Why Choose a
In today's digital landscape, LinkedIn has become an essential platform for professionals looking to connect, network, and grow their businesses. With over 700 million users, it is a goldmine for generating high-quality B2B leads. A LinkedIn outreach agency like CASTANET specializes in tapping into this vast resource by using proven methods and cutting-edge technology to target your ideal customers and drive sales.
Advantages of Working with CASTANET
As the best LinkedIn outreach agency, CASTANET offers several benefits to its clients:
Expertise: Our team of professionals understands the intricacies of LinkedIn's algorithm and the most effective methods for reaching your target audience.
Comprehensive Solutions: We provide a complete range of services, including profile optimization, connection requests, and targeted messaging campaigns.
White Label Services: CASTANET enables marketing agencies to offer LinkedIn outreach services under their own brand, expanding their service offerings without the need for in-house expertise.
Time and Cost Savings: Outsourcing your LinkedIn outreach to CASTANET frees up valuable time and resources, allowing you to focus on other critical aspects of your business.
How CASTANET's White Label Solutions Empower Your Business
CASTANET's white label solutions offer a unique opportunity for marketing agencies and entrepreneurs to expand their services and grow their businesses. By partnering with CASTANET, you can provide your clients with top-notch LinkedIn outreach services without investing in additional staff or resources. Key features of our white label solutions include:
Customizable Plans: Choose from a variety of packages and tailor them to your clients' specific needs.
Seamless Integration: Our white label solutions easily integrate with your existing systems and processes, allowing for a smooth transition.
Dedicated Support: CASTANET provides ongoing support and training to ensure the success of your LinkedIn outreach efforts.
What is the Best
CASTANET is the go-to LinkedIn outreach agency for businesses and marketing agencies looking to generate B2B leads and grow their businesses. With our expert team, comprehensive services, and white label solutions, you can trust CASTANET to deliver exceptional results and help you achieve your business goals. Don't miss out on the opportunity to work with the best LinkedIn outreach agency - contact CASTANET today!
Categories