How To Find LinkedIn B2B Lead Generation
4/25/2023
LinkedIn Lead Generation Service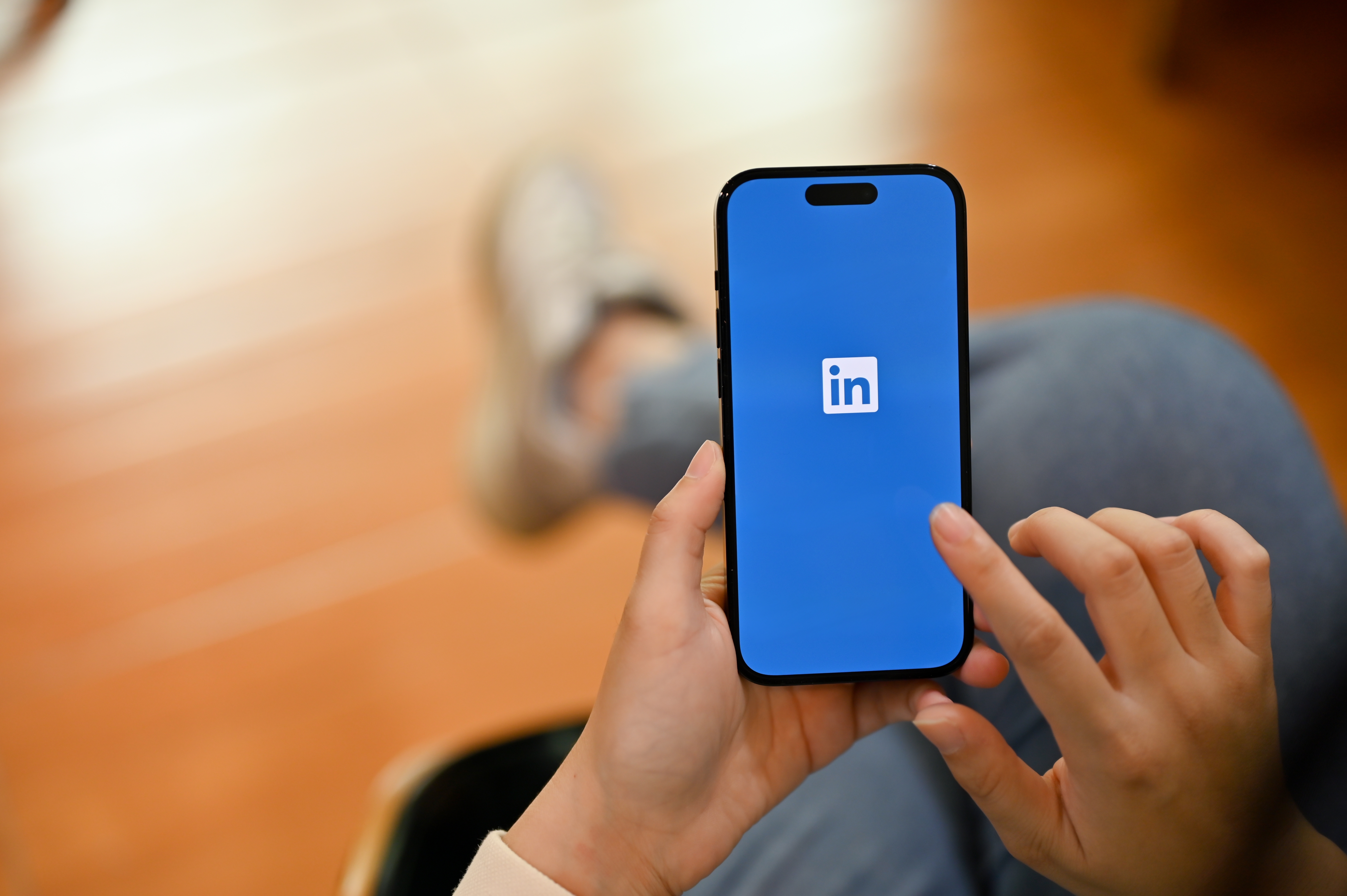 LinkedIn is a powerful platform for B2B lead generation, enabling businesses to connect with potential clients and partners. With the right strategy and tools, your company can leverage LinkedIn to generate high-quality leads. In this article, we'll explore the key steps to finding LinkedIn B2B lead generation, including working with a white-label LinkedIn outreach agency like CASTANET.
Why LinkedIn is Essential for B2B Lead Generation
LinkedIn has become the go-to platform for professionals, making it an ideal place for B2B lead generation. LinkedIn has over 774 million members, providing a vast pool of potential leads. Users on LinkedIn are more likely to engage with business-related content, making it easier to connect with your target audience. Advanced search features allow you to target specific industries, job titles, and company sizes, helping you focus your efforts on your ideal clients.
To get the most out of your LinkedIn B2B lead generation efforts, it's essential to implement a well-rounded strategy:
Optimize your LinkedIn profile and company page to showcase your expertise and attract your target audience.
Join relevant LinkedIn groups and engage in discussions to establish yourself as a thought leader in your industry.
Publish valuable content that addresses the needs and challenges of your target audience, positioning your company as a solution provider.
Utilize LinkedIn's advanced search features to identify potential leads and send personalized connection requests.
Monitor your LinkedIn analytics to track your progress and refine your strategy as needed.
LinkedIn B2B Lead Generation with CASTANET
Maximizing
While implementing these strategies can be time-consuming, partnering with a LinkedIn outreach agency like CASTANET can significantly streamline the process. As a leading provider of B2B lead generation services, CASTANET specializes in LinkedIn outreach and offers white-label solutions for marketing agencies looking to start their own LinkedIn outreach agency.
Benefits of White Label LinkedIn B2B Lead Generation Services
By partnering with CASTANET for white-label LinkedIn B2B lead generation services, you can enjoy several benefits, such as expertise, scalability, customization, and brand consistency. CASTANET's team of LinkedIn outreach professionals will manage your campaigns, ensuring optimal results. White-label services allow you to grow your business without the need for additional resources or expertise. CASTANET can tailor its services to meet your specific requirements and goals, ensuring a seamless experience for your clients.
Getting Started with LinkedIn B2B Lead Generation Today
LinkedIn B2B lead generation is an essential component of any successful marketing strategy. By implementing a comprehensive approach and partnering with a white label LinkedIn outreach agency like CASTANET, you can unlock the full potential of this powerful platform and drive meaningful results for your business. To learn more about CASTANET's services and how they can help you find LinkedIn B2B lead generation, visit their website today and secure the future of your business.
Categories