LinkedIn Lead Generation Service: Accelerate Your Outreach
4/18/2023
LinkedIn Lead Generation Service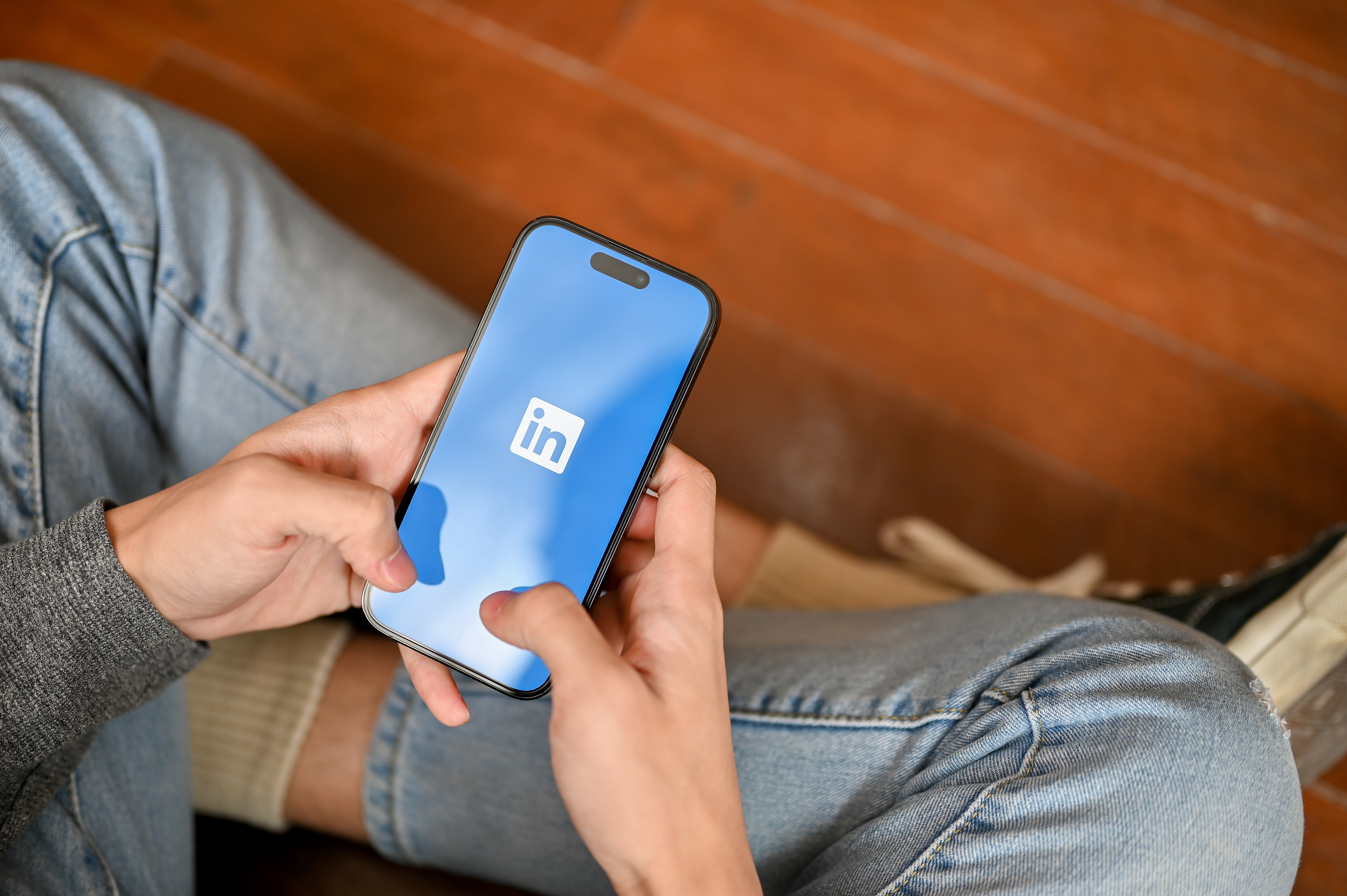 In today's competitive business landscape, effective lead generation is crucial to staying ahead of your competition. CASTANET, a leading LinkedIn outreach, offers both B2B lead generation and white label services to help you grow your business. This article will explore how CASTANET's LinkedIn lead generation service can accelerate your outreach and connect you with the right audience.
Comprehensive
CASTANET's comprehensive LinkedIn lead generation service helps businesses identify and connect with their target audience. We work with clients across various industries, including sales professionals, insurance agents, coaches, marketing agencies, consultants, and realtors. Our experienced team uses a data-driven approach to tailor your outreach strategy, ensuring you engage with the right people and generate high-quality leads.
Key features:
Personalized messaging and connection requests
Targeted searches based on industry, job title, and location
Ongoing campaign optimization and performance analysis
In addition to offering direct LinkedIn outreach services, CASTANET also provides white label solutions for agencies looking to expand their service offerings. By partnering with CASTANET, you can leverage our expertise and resources to deliver top-notch LinkedIn lead generation services to your clients under your own brand.
Benefits of our white label services include:
Access to a proven lead generation system
Dedicated account managers to support your clients
Comprehensive training and support to ensure success
Why Choose CASTANET as Your LinkedIn Lead Generation Service Provider
Proven track record: We have successfully helped countless clients across various industries generate valuable leads on LinkedIn.
Expertise: Our team consists of experienced professionals who understand the nuances of LinkedIn outreach and lead generation.
Customized approach: We develop tailored strategies for each client, ensuring maximum engagement and lead conversion.
How to Get Started
Schedule a consultation: Reach out to our team to discuss your specific needs and goals.
Develop a tailored strategy: We will create a customized outreach plan based on your target audience and business objectives.
Launch your campaign: Once your strategy is in place, our team will begin implementing your LinkedIn outreach campaign.
Analyze results: We will continuously monitor and optimize your campaign to ensure maximum results.
Categories