We Help
HighLevel Agencies

Thrive with Our White Labeled LinkedIn Marketing Platform 7-Day Free Trial
About Our HighLevel Partnership

We're in the Business of Helping You Grow Your Agency

CASTANET is the #1 fastest growing white label solution for LinkedIn Automation. We provide all the tools, technology, and ongoing support for your team AND clients!
B2B leads are in high demand!
Over 100% profit margin on average!
Complete training and support!
We are the HighLevel LinkedIn lead marketing partner
Done-For-You fulfillment that does the work for you!
Brandable sales collateral and templates!
1-on-1 sales coaching and support!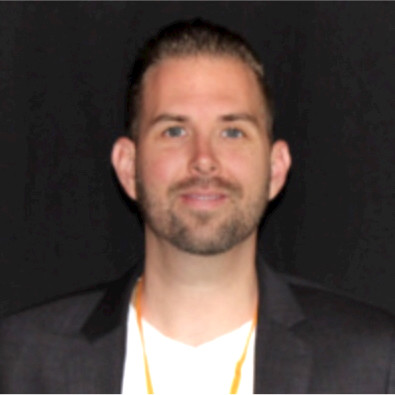 Need help? I'd like to invite you to book a 1-on-1 Strategy Session with me. We can discuss your unique use case for CASTANET and develop an implementation plan.
Book a Strategy Session
Branded White Labeled Portal
We'll handle the entire rebranding setup for you, we also handle the hosting and maintenance.
Your clients get their own login, white labeled to your brand
Admin control to assist in account setup and optimization
Dedicated support team
Best-in-Class Technology
Each client's profile data is stored securely in its own account under your agency control.
Dedicated IP Address - Each profile gets its own IP address to safely connect to LinkedIn
Administrative Control - Monitor your client's account performance remotely
Cloud-Based – No login required: we run 24/7 in the cloud for your convenience
NEW Recurring Revenue Stream
Offer a LinkedIn lead gen software that is in high demand. You will create your own pricing and set your own margins.
Set your own agency pricing
Create managed services bundles
Allow for self-serve users
High-margin - manage accounts on behalf of your clients, charging as much as $1,500/mo per LinkedIn profile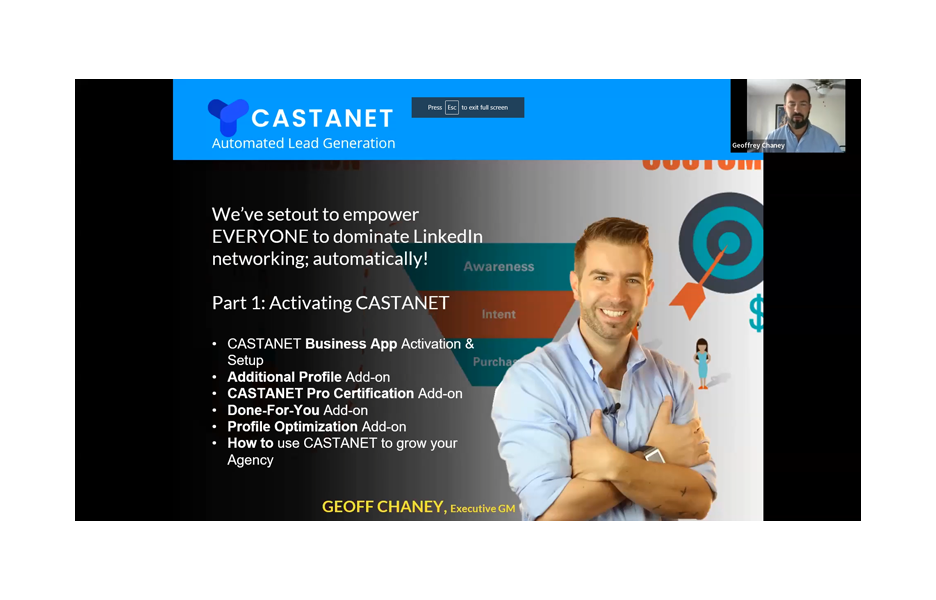 Training & Support
Learn everything you need to know about how to maximize the power of LinkedIn with our online Certification and on-going mentorship programs.
Introduction to CASTANET
Sales & Revenue
Enterprise & Multi-Seat
Client Support
Weekly On-going Education
Set your own agency pricing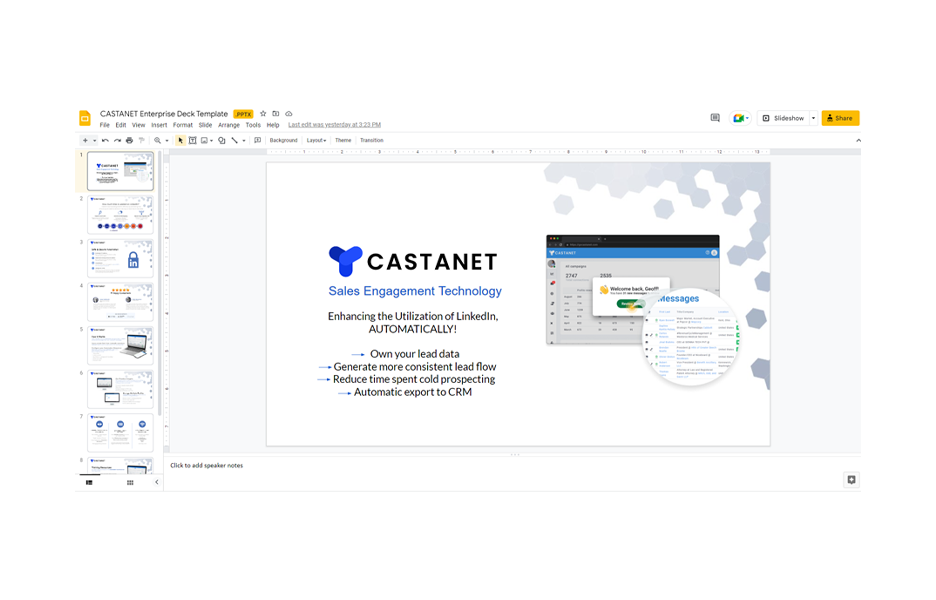 Branded Marketing Materials
Your quick start identify package includes everything you need for sales and support of your white-labeled system.
Vertical Specific Collateral
Sales Presentation Deck
Prospecting Email Templates
Product Demo Video /with Voiceover
Integrated With HighLevel!
How It Works
Step 1 Use CASTANET to find an connect with prospects
Step 2 Push prospects to HighLevel upon connecting, or when flagging for follow-up
Step 3 Define HighLevel workflows for initial connection and for follow-up, for each CASTANET sequence you use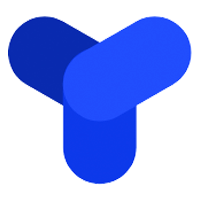 Triggers
1) When a new lead connects on LinkedIn
2) When you flag a lead for CRM Followup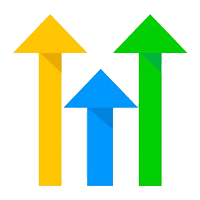 Action
Sync contact to HighLevel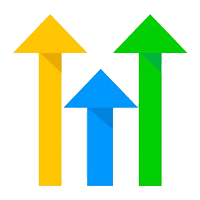 Action
Add contact to HighLevel workflow
Offer Zapier Integration Workflows
How It Works
Step 1 Use CASTANET to cultivate your leads until they're ready to be dropped into your sales workflow.
Step 2 Seamlessly integrate CASTANET with your existing Zapier-friendly sales tools.
Step 3 Automatically assign a new task for a sales rep to follow up.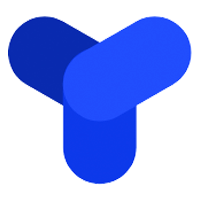 Trigger
When a new lead connects on LinkedIn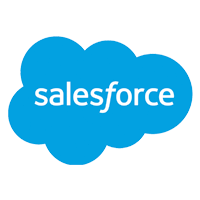 Action
Copy lead's contact information into SalesForce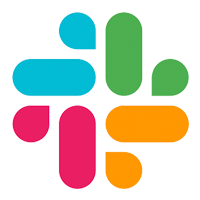 Action
Notify me in Slack about the new lead in SalesForce
Schedule a Demo
Set up 1-on-1 call with a CASTANET expert to learn more about putting our platform to work for your agency.