Zapier Integration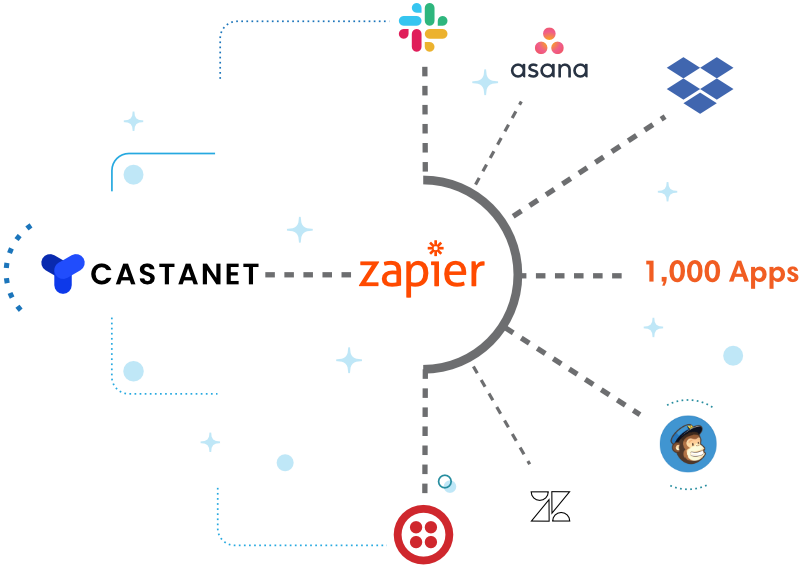 Sync CASTANET leads to the apps you already use. Our integration with Zapier allows you to send lead data to the right app at the right time, and create custom workflows for your organization's unique sales needs.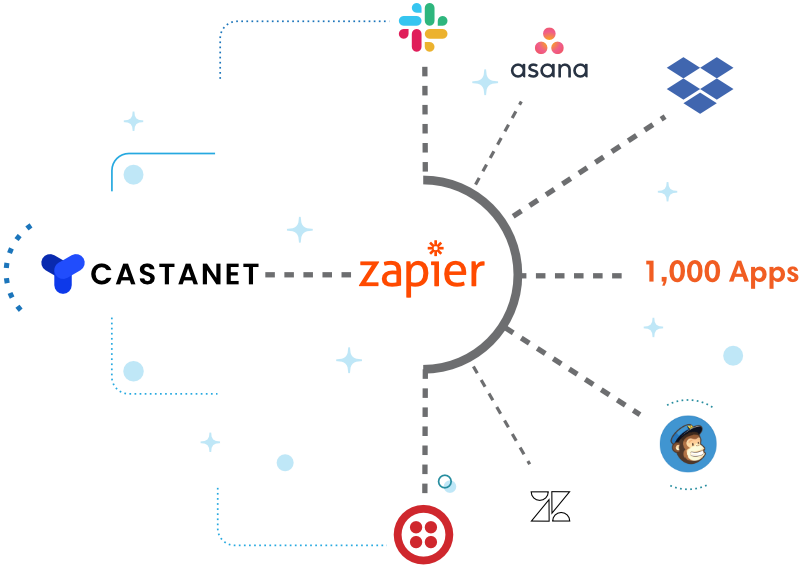 How It Works
Step 1 Use CASTANET to cultivate your leads until they're ready to be dropped into your sales workflow.
Step 2 Seamlessly integrate CASTANET with your existing Zapier-friendly sales tools.
Step 3 Automatically assign a new task for a sales rep to follow up.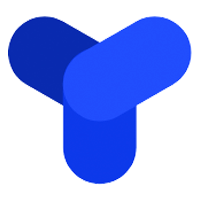 Trigger
When a new lead connects on LinkedIn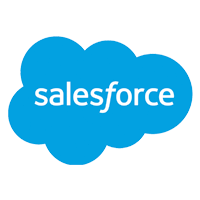 Action
Copy lead's contact information into SalesForce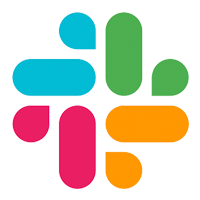 Action
Notify me in Slack about the new lead in SalesForce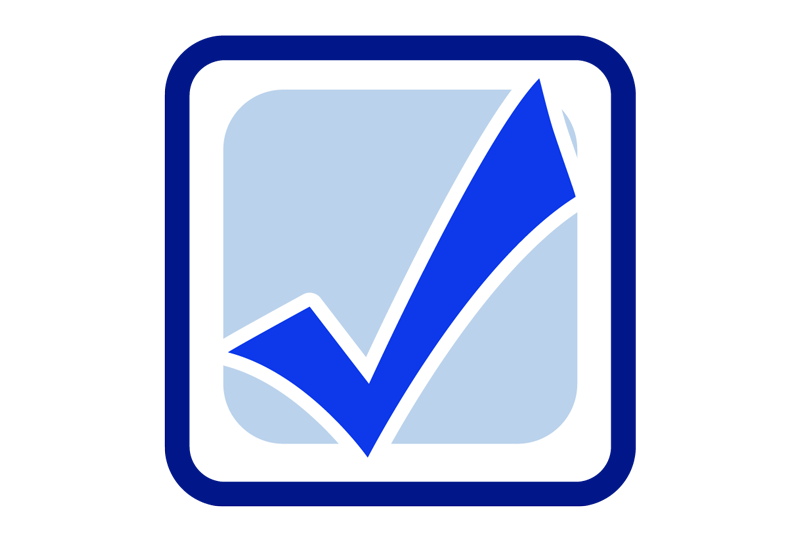 Task Your Team
Schedule an outreach task for a member of your team when new leads connects on LinkedIn
Compatible with most task management platforms
Ensures that hot leads get quick attention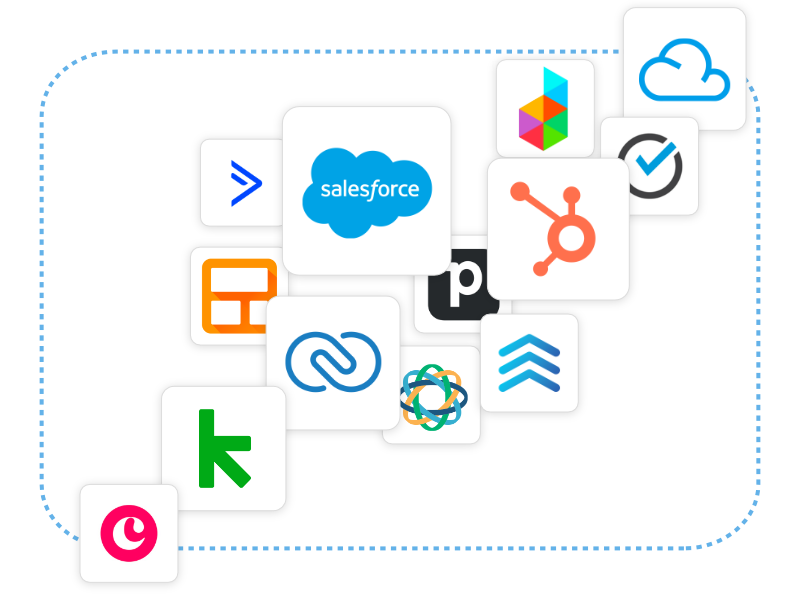 Sync Your CRM
Trigger contact information to automatically be sent to your CRM tool.
All of the top CRMs integrate with Zapier
No more awkward CSV imports!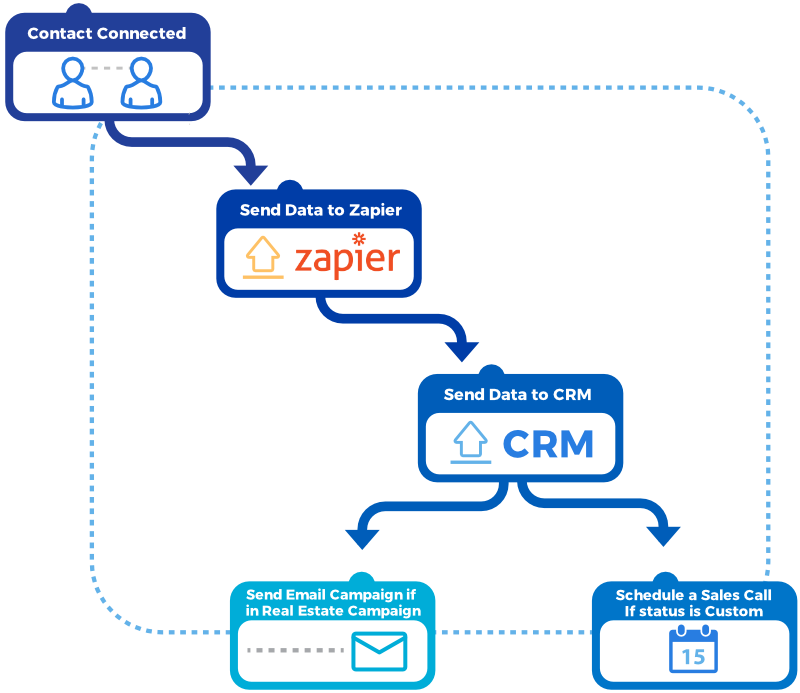 Easy, Intelligent Nurturing
Create advanced workflow automations and email sequences to trigger after a lead is automatically imported
Supercharge Your Workflow:
CASTANET + Zapier